"The team at RKPR does a stellar job for us. They aren't just professional about our account, they take ownership of it as if it is their own. I feel as though we are all part of a team effort when working together. RKPR is responsive, innovative, savvy, fun to work with and gets the job done!"
"The RKPR team took the time to truly understand the needs of our consumers, using that knowledge to create a successful, results-driven PR and social media program. Their hard work, incredible communication skills and genuine dedication to our brand has made them an integral part of our team."
"The RKPR team is savvy, intelligent and resourceful in their approach to PR. After quickly learning the culture of our company, they dove in with a work ethic and a level of commitment reflecting that of our internal team. They have proven themselves an essential ingredient to the growth of our business."
Past & present clients include: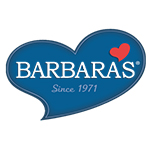 Barbara's
Great-tasting food from simple, wholesome ingredients.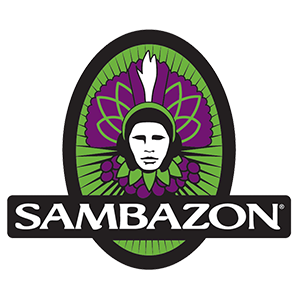 Sambazon
Organic, non-GMO fresh juices, smoothies and frozen goodies.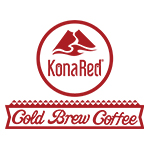 Kona Red
The world's premier Hawaiian coffee products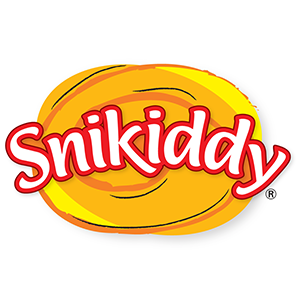 Snikiddy
Love at first bite! Veggie-based snack foods.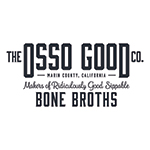 Osso Good
Food is medicine, and bone broth plays a very big part of overall health.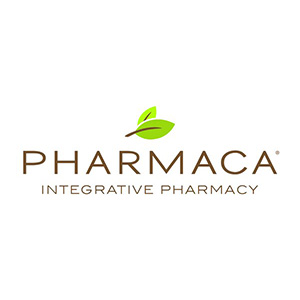 Pharmaca
Credentialed pharmacists, naturopaths, nutritionists, herbalists & more. Achieve health without an appointment or insurance.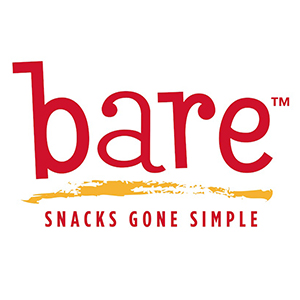 Bare
Keeping it simple. No extra stuff. Snacks with more taste, fewer ingredients, and nothing artificial.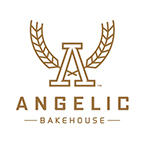 Angelic Bakehouse
The purest non-GMO ingredients, highest quality sprouted grains, unbeatable nutrition and flavor!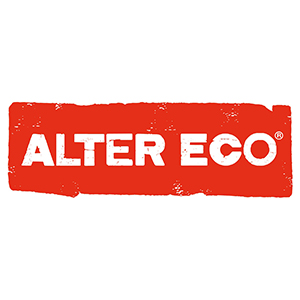 Alter Eco
Delicious and wholesome foods from around the globe.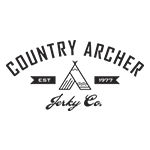 Country Archer
We make healthy food for people who care enough to get things done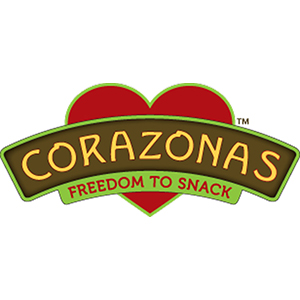 Corazonas
Tasty snacks that promote heart health by lowering cholesterol naturally.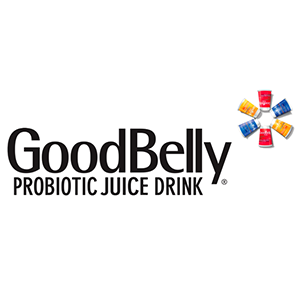 GoodBelly
Delicious beverage that contains live and active probiotic cultures to improve digestive health.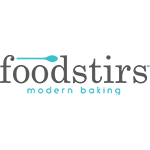 Foodstirs
Organic, non-gmo baking kits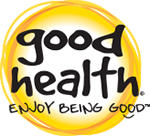 Good Health
A trailblazer in common-sense snacking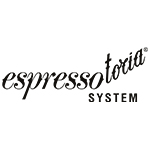 Espressotoria
Cafe Quality Coffee – Made Easy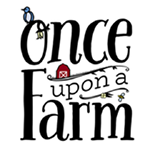 Once Upon a Farm
Cold-Pressed. Organic. Non-GMO. Baby Food. Fresh from Farm to Highchair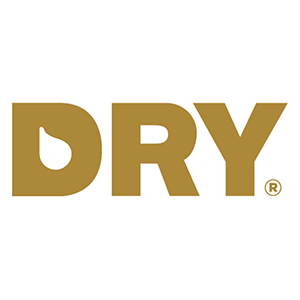 Dry Soda
DRY is the only sparkling beverage created for food enthusiasts.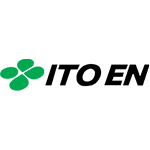 ITO EN
The world's leading supplier of green tea leaves and drinks.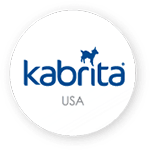 Kabrita
America's #1 naturally easy to digest non-GMO Goat Milk Formula and Goat Milk Yogurt and Fruit.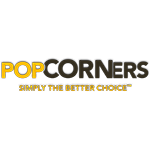 PopCorners
The NEW shape of whole grain – a sensible snacking solution that is gluten free, and non-gmo.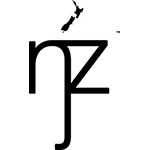 New Zealand Jerky
Premium Jerky made from New Zealand Grass-Fed Beef enhanced with gluten free, natural ingredients.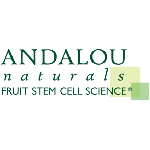 Andalou
Beauty in action. Infusing the best of nature and knowledge into mindful & effective products that are good for people & the planet.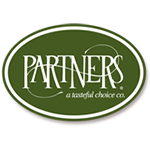 Partners
Cookies, crackers and granola made from scratch.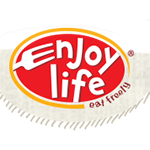 Enjoy Life Foods
Eat freely and enjoy fully with a full range of allergy friendly, gluten-free, paleo, vegan, non-GMO natural foods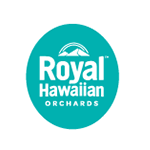 Royal Hawaiian
Delicious AND healthy macadamia nuts. Live long, live well, live aloha.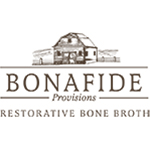 Bonafide Provisions
The #1 selling organic, frozen bone broth in the country.

Hilary's Eat Well
Delicious, culinary-inspired foods using real, minimally processed ingredients. Organic & vegan.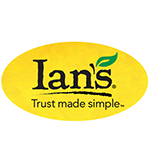 Editor Showcase
A series of private brand-to-press networking events giving brand managers their moment in the spotlight.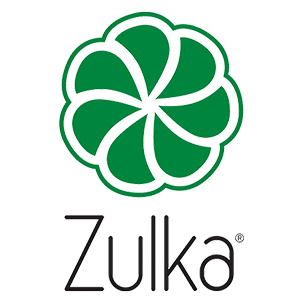 Zulka
Minimally processed sugar straight from freshly-harvested sugar cane.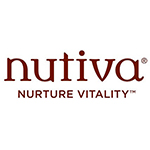 Nutiva
Conscious curating of the world's finest organic plant-food ingredients.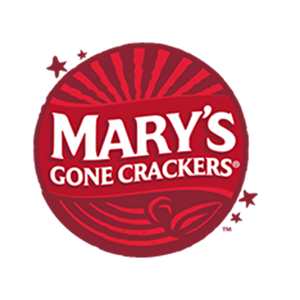 Mary's Gone Crackers
Wheat and gluten-free baked goods with the high quality, organic ingredients.
Arctic Zero
Fit frozen desserts without all the fat and calories. The perfect guilt-free snack.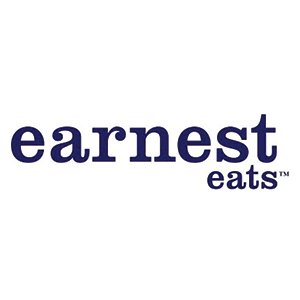 Earnest Eats
Organic & gluten free snacks made in small batches with whole grains, nuts, seeds and fruit.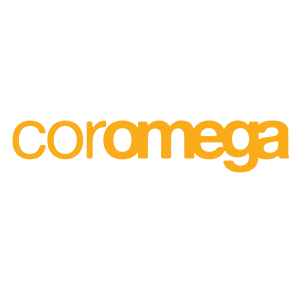 Coromega
The tastiest & most effective omega-3 fish oil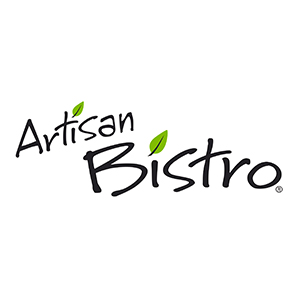 Artisan Bistro
Gluten-free meals – quick and delicious with organic veggies, herbs and spices.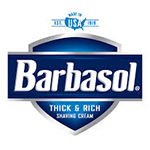 Barbasol
America's #1 men's shaving cream brand.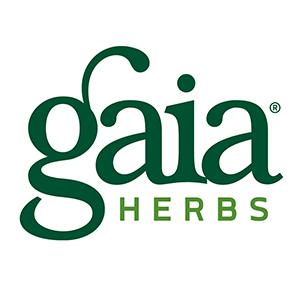 Gaia Herbs
Leading grower and producer of Certified Organic (COG) herbs and herbal products.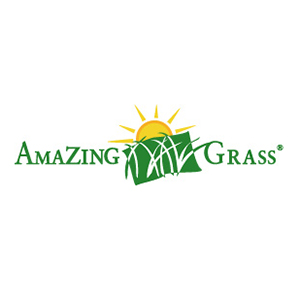 Amazing Grass
Producers of Organic Green SuperFoods for the entire family. Eat Grass. Get Healthy.

Pure Silk
A better shave. A better you. Legs like pure silk.
Terry Naturally
Our Passion is Your Health! Clinically studied, safe, non-addictive supplements.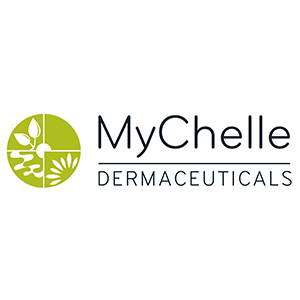 MyChelle
Clean, advanced skin care products with peptides, plant stem cells, antioxidants & retinoids.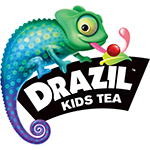 Drazil
Drazil Tea is an organic blend of herbal teas made just for kids. Drazil Tea is a healthy drink alternative for your children!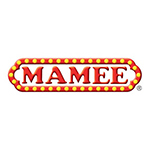 Mamee
Natural ingredients and authentic recipes creating crisps that are freshly garnished to perfection.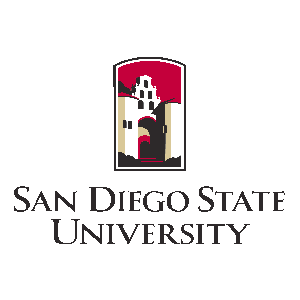 SDSU
Prepares students for careers in advertising, journalism, public relations & media industries.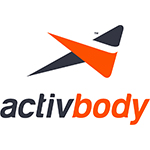 Activbody
We aim to make the world healthier by making exercise fun and convenient.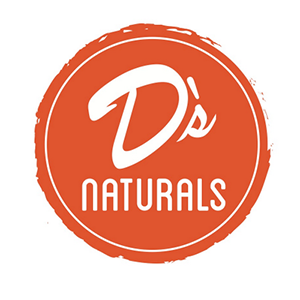 D's Naturals
Redefining natural nutrition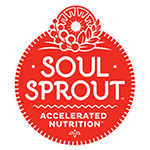 Soul Sprout
Delicious organic snacks packed with lively, sprouted ingredients.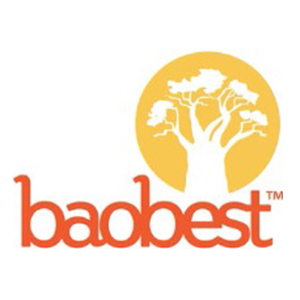 Baobab
The leading food marketer of this new super fruit – RAW, Organic, Non-GMO, Gluten Free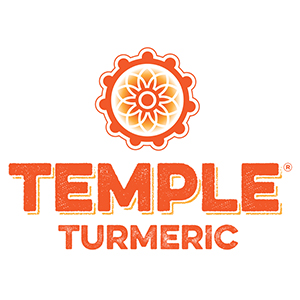 Temple Turmeric
Purveyors of the world's first and finest family of turmeric-based beverages.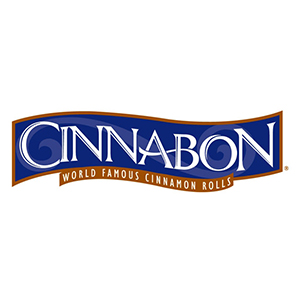 Cinnabon
World-famous cinnamon roll maker, along with other baked goodies & specialty beverages.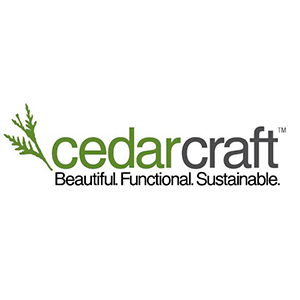 CedarCraft
High quality gardens from reclaimed pieces of sustainable cedar wood. Beautiful. Functional. Sustainable.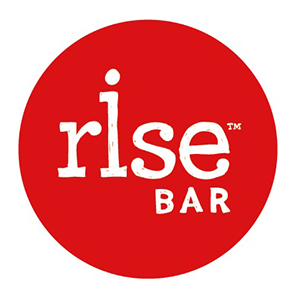 Rise Bar
Minimal ingredient protein, energy & breakfast bars. Gluten Free, organic & non-GMO.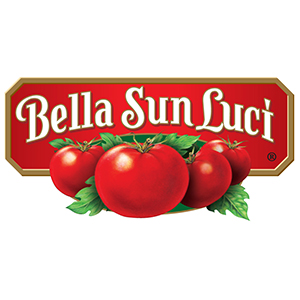 Bella Sun Luci
Sun-dried tomatoes from a family recipe—simple, healthy and delicious.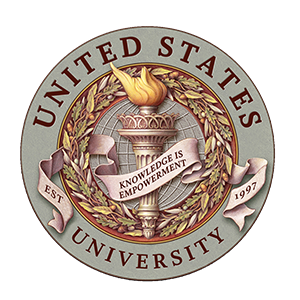 US University
Offering degree programs in nursing, education, business & general studies in SoCal and online.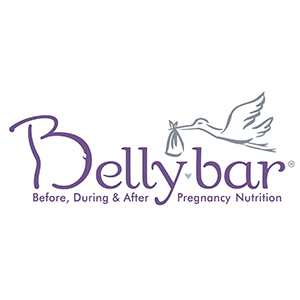 Bellybar
Delicious and nutritious snacks and chewable vitamins. Raising the bar on prenatal nutrition.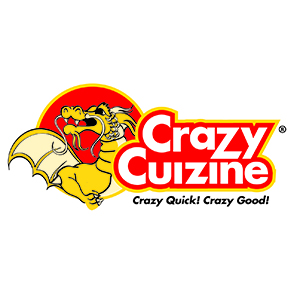 Crazy Cuizine
Great tasting & high quality entrees, side dishes, and appetizers that are crazy quick & crazy good!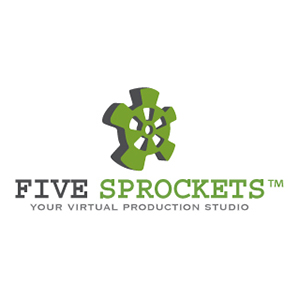 Five Sprockets
Developing resources and social networking for scriptwriting, filmmaking and digital-video production.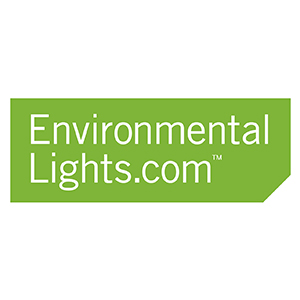 Environmental Lights
Best-in-class LED lighting solutions.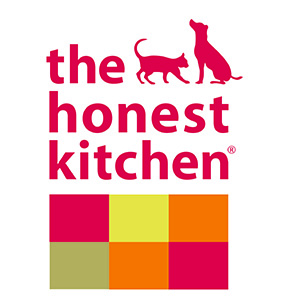 Honest Kitchen
Human-grade, all natural pet food!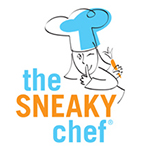 The Sneaky Chef
Transforming the way America feeds children with "sneaky" food!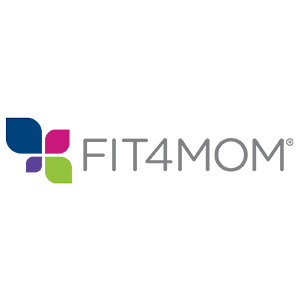 Fit4Mom
Helping YOU to make strides in fitness, motherhood, and life!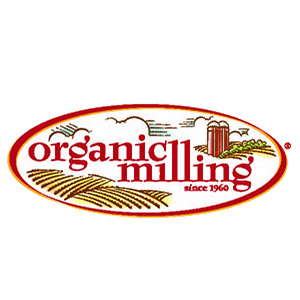 Organic Milling
Premier source for all customized breakfast cereal & granola programs.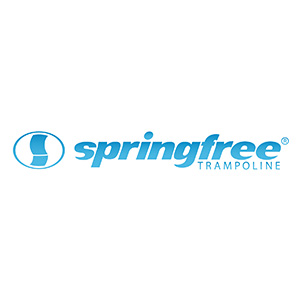 Springfree
The world's safest trampoline!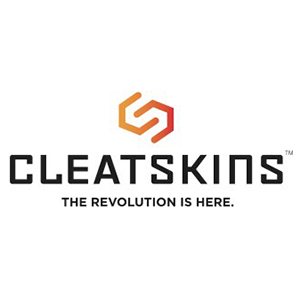 Cleatskins
Footwear accessory allows athletes to move to and from their sport without damaging cleats or risking injury.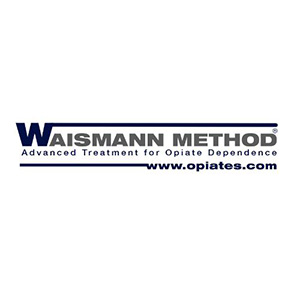 Waismann Method
Global leader in programs to overcome opiate addiction and drug dependence.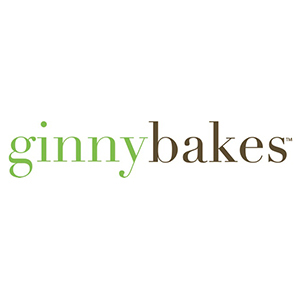 Ginnybakes
Delicious & nutritious treats from the finest ingredients. Gluten-free, organic, non-GMO, vegan & kosher.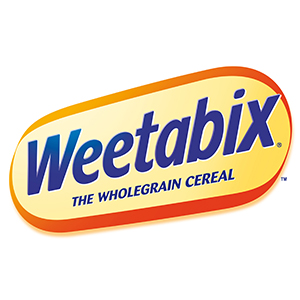 Weetabix
Breakfast options with the highest quality grains, nutrients, vitamins and minerals.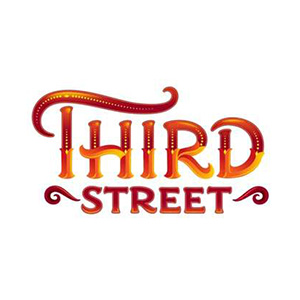 Third Street
Fair trade, non-GMO, gluten-free chai. + Iced tea & lemonade microbrewed with hand-picked leaves.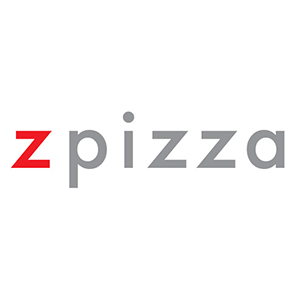 zPizza
Inspired by California and a healthy way of life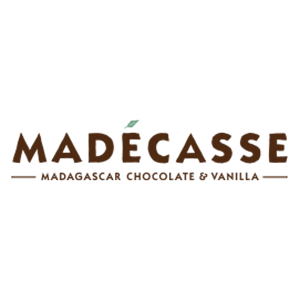 Madecasse
Fine chocolate made in Madagascar.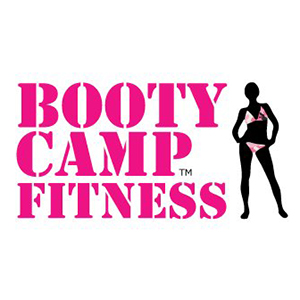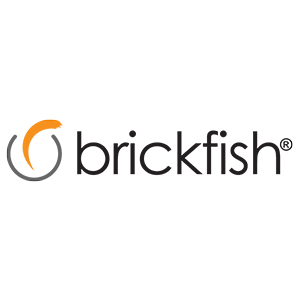 Brickfish
Helping brands better connect with their consumers through social media.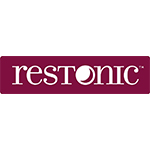 Restonic
Your most trusted partner for a good night's sleep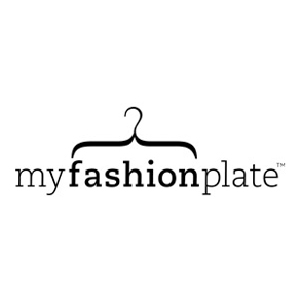 My Fashion Plate
We make it easy to look great.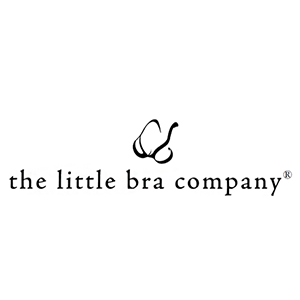 The Little Bra Company
Intimate apparel made especially for petite and smaller-framed women.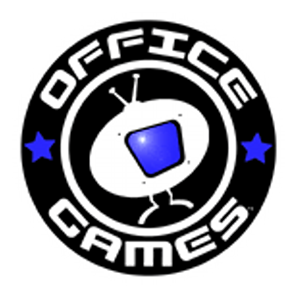 Office Games
Combines the convenience of an Internet cafe with a gaming center for work or play.