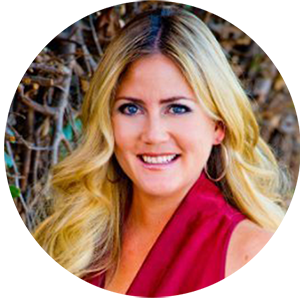 Rachel Kay
Founder | President
Rachel founded RKPR in 2007, bringing a mix of in-house and agency experience having worked with top tier brands, including Kashi, ConocoPhillips, Givenchy, Samsung, Kodak, Clinique and more. An award-winning PR pro, Rachel brings a wealth of experience across all facets of the communications process. As an early adopter and avid user of social media, Rachel's been interviewed by numerous media about social media trends, including Mashable, Communication Conversations and KUSI. In addition, you'll find her commentary on new media in Cutlip, Center and Broom's Effective Public Relations, one of the world's most widely used text books for PR study at the university level, and she frequently guest lectures at San Diego State University to discuss new media trends in addition to speaking at conferences. She also blogs at CommuniKaytrix.com and is a co-founder of SoCalPRBlog.com. Rachel loves travel, wine and her cats (she doesn't mind if you call her crazy cat lady).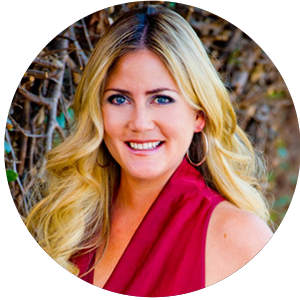 Rachel Kay
Founder | President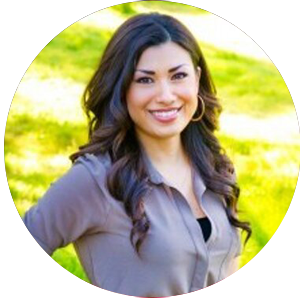 Natalie Terashima
Managing Partner
An RKPR veteran, Natalie joined the agency in 2007 bringing her talents in journalism, news editing, and consumer brand know-how to the RKPR team. Passionate and dedicated to the brands she represents, she's played a key role in developing and executing strategic PR campaigns for national clients including GoodBelly, Corazonas, Cleatskins, Rise Bar, The Honest Kitchen and many more. Her strength in nurturing relationships with key influencers has resulted in top-tier attention for her clients from The Early Show, Health, SELF, Fitness, SHAPE, Every Day with Rachael Ray, USAToday.com, WedMD, Country Living, Natural Health, Daily Candy and more. A proven social media maven, Natalie also spearheads targeted campaigns to grow loyal and engaged online communities for her clients, while staying at the forefront of new technologies. Natalie is self-admittedly obsessed with nutrition, cooking, traveling and her cuddly little pug.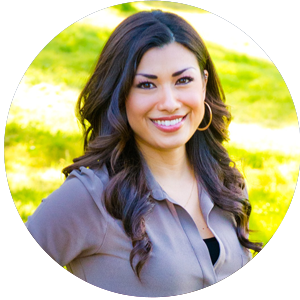 Natalie Terashima
Managing Partner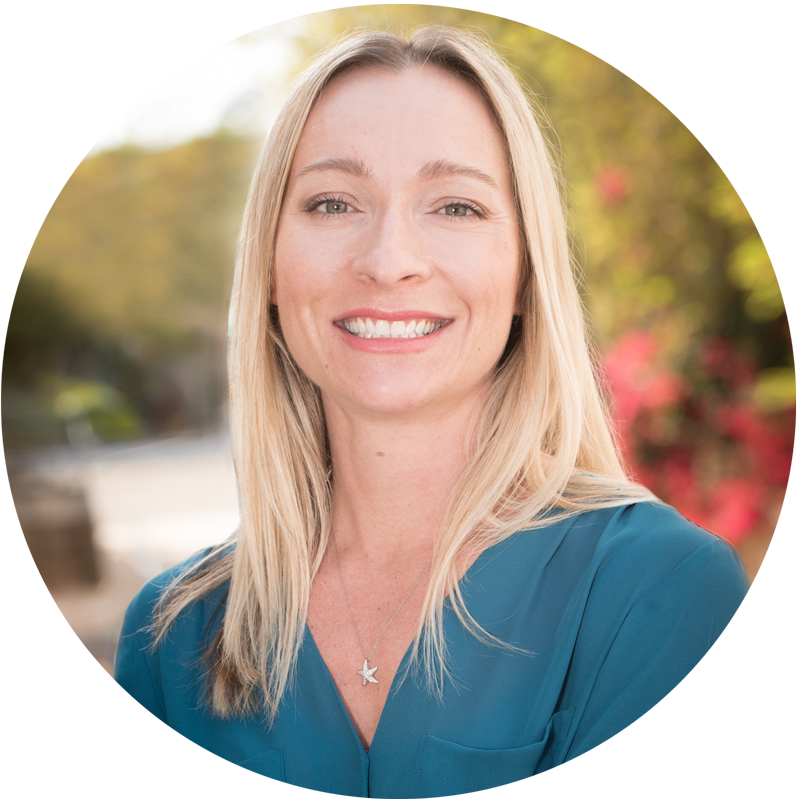 Olivia Printz
Operations and Accounting Manager
Christina Gnozzo
Associate Director
Christina Gnozzo
Associate Director
With a passion for wellness and developing relationships, Christina brings with her more than seven years of experience in public relations, spearheading local and national press campaigns for a wide range of talent and brands spanning from A-list celebrities and television stars to internationally recognized spirits brands, consumer packaged goods and award-winning chefs. Originally from Buffalo, NY, Christina eventually escaped the cold weather to California, where she immersed herself in talent, lifestyle, and hospitality PR, securing coverage in outlets such as Inside Edition, Luxe. Interior + Design, DuJour, LA Weekly, and many more. Now based in New York City, Christina leads RKPR's east coast office and enjoys traveling, the outdoors, and volunteering in her spare time.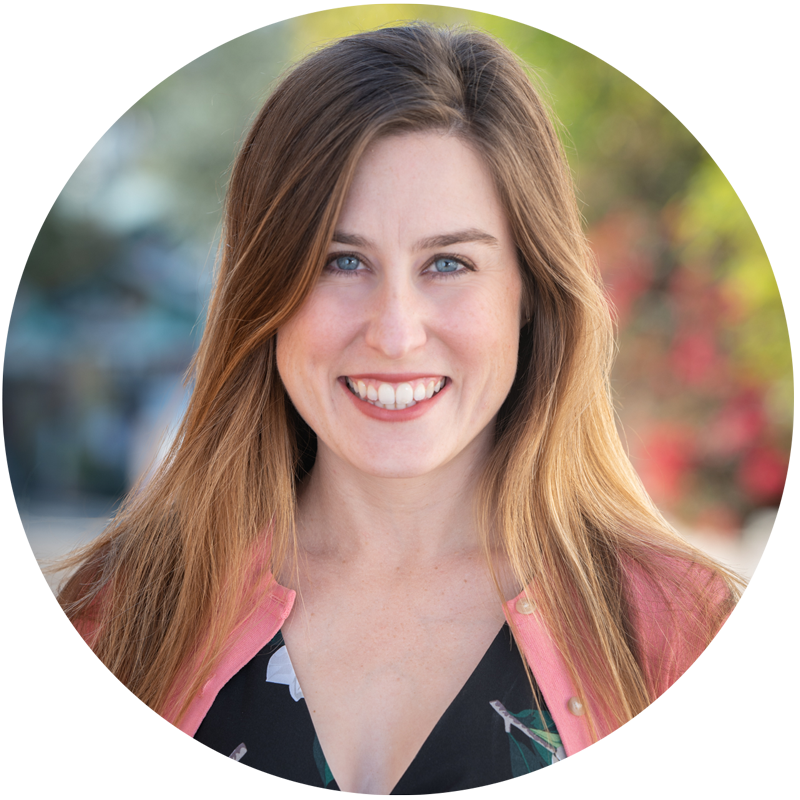 Julie Hendricks
Senior Account Supervisor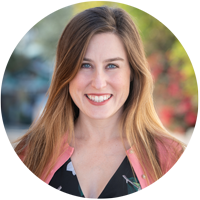 Julie Hendricks
Senior Account Supervisor
With nearly a decade of experience in PR, Julie is a savvy media relations expert with a keen eye for detail. She brings to RKPR a wealth of experience in the food & beverage space, having worked with Dole Packaged Foods, Mars Inc., Cinnabon, Moe's Southwest Grill, the happy egg company and Whole Foods Market, in addition to many other brands and diverse consumer verticals. At RKPR, she plays a key role in leading strategic account work and pitching top-tier press for brands including Tofurky, bare snacks, and Superior Farms. A SoCal native, Julie has split the last 15 years between Los Angeles and San Diego, relishing in ocean and mountain activities whenever possible. In her free time, she enjoys a food-centric and active life, frequent travel, and catering to her demanding Vizsla pup, Ginger.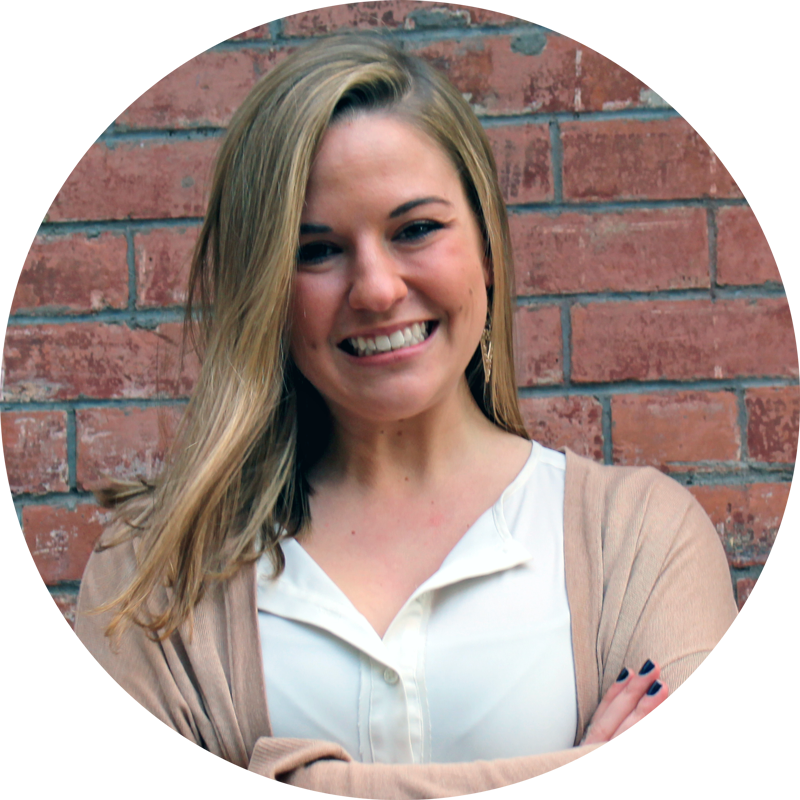 Brianna Henley
Senior Account Executive
Brianna Henley
Senior Account Executive
A Connecticut native who holds her four years in North Carolina close to her heart, Brianna brings to RKPR consumer marketing experience in the fashion, lifestyle, and travel industries, Brianna has worked on a variety of media relations, social and influencer marketing campaigns for clients including Target, All Nippon Airways, Lee Jeans, Adidas and more. She uses her inventiveness, media relations experience and PR hustle to execute successful and effective campaigns for clients including PopCorners, Enjoy Life Foods, Good Health and more, resulting in top-tier placements such as BuzzFeed, POPSUGAR, Bustle, Parents, Delish, Prevention and many others. Outside the office, Brianna spends her time online shopping for clothes she can't afford, channeling her inner Olivia Pope by indulging in popcorn and red wine, and enjoying the many wonders of her favorite city.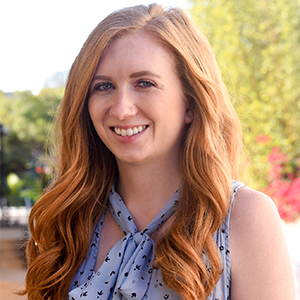 Megan Busch
Senior Account Executive
Megan Busch
Senior Account Executive
San Diego native, Megan Busch, brings diverse experience spanning consumer, lifestyle and technology sectors to her role at RKPR. A natural media maven, she's landed numerous placements in publications such as Well+Good, Buzzfeed, Bustle, Refinery29, Real Simple, Gluten Free & More, and countless more. As a newly-converted yogi and adventurous world traveler who's trekked to more than 17 countries, Megan embraces a wellness-driven lifestyle. Megan is a graduate of the University of San Francisco, where she was awarded the Outstanding Student in Communication Studies Award from the Communication Studies Honor Society Lambda Pi Eta, where she also served as president.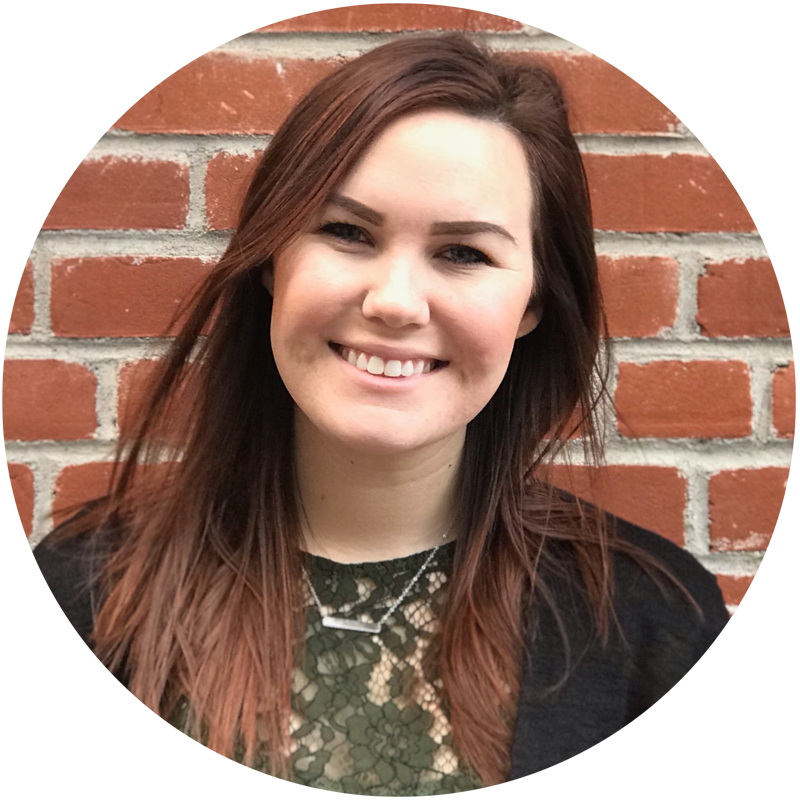 Alyssa Hayes
Senior Account Executive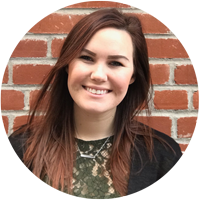 Alyssa Hayes
Senior Account Supervisor
Hailing from sunny Arizona, Alyssa brings to RKPR a passion for media relations with international agency experience across a broad range of industries including lifestyle, hospitality, healthcare and more. After spending a year in London obtaining her master's degree in public relations, Alyssa went on to work at a top public relations agency in her hometown of Phoenix, Arizona. There, she honed her skills in media relations, securing national print, online and broadcast placements in Wall Street Journal, USA Today, CNN, FOX and more. She currently serves as senior account executive representing Gaia Herbs, GT's Kombucha, Amazing Grass, Om Mushrooms and more. When she's not working, you can find her at a hockey game, trying local restaurants in Manhattan or adding more stamps to her passport.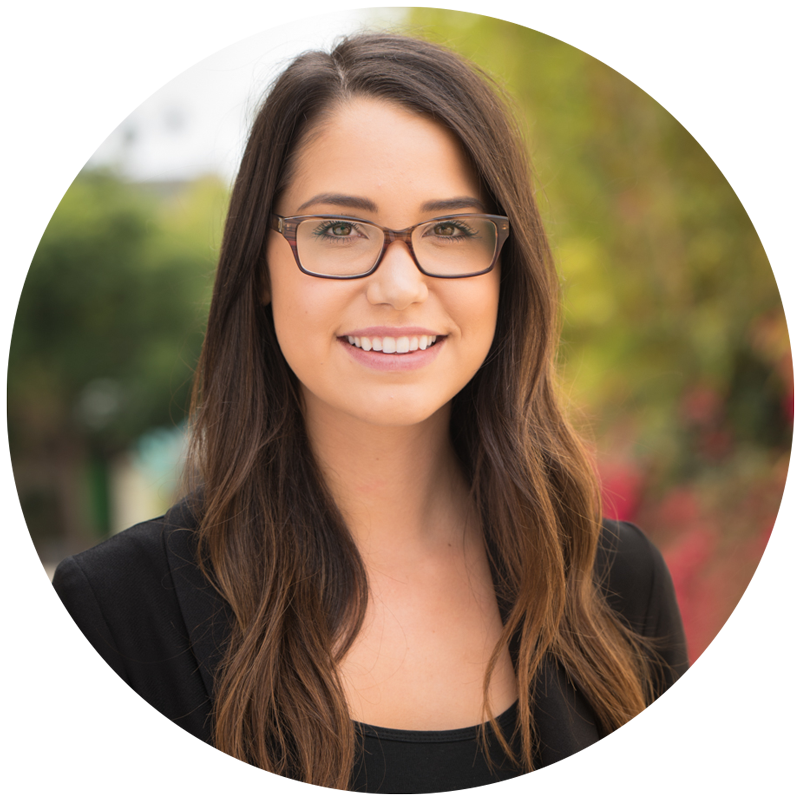 Brooke Oleynick
Account Executive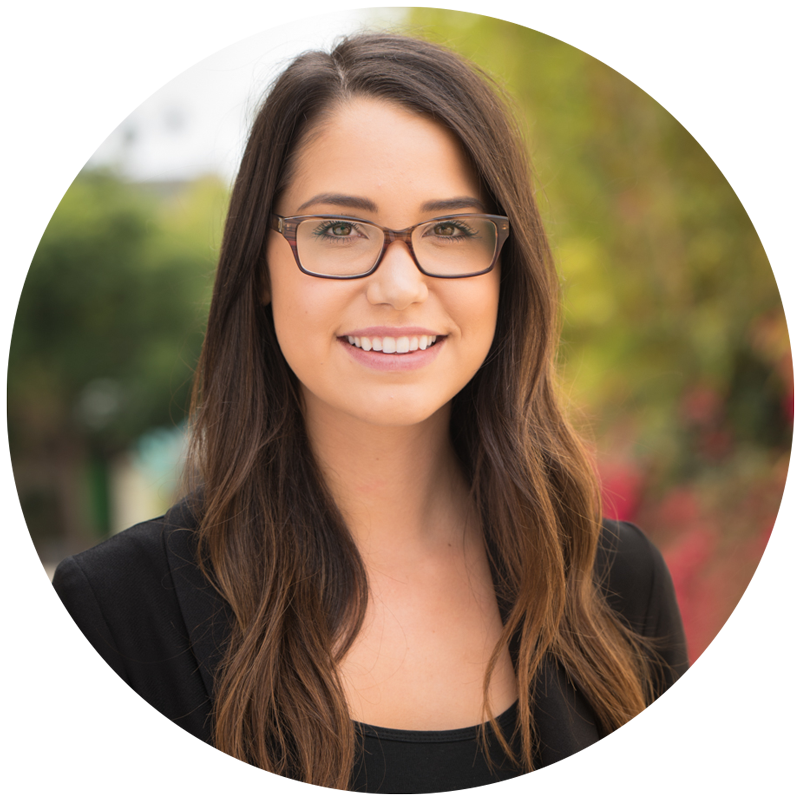 Brooke Oleynick
Account Executive
A media maven with a passion for developing strong relationships with key media and influencers, Brooke received her communications degree from UCSB and spent stints living in Paris and London before joining RKPR. Her creativity and media prowess has led to placements in publications such as Life + Style, Well + Good, PopSugar, Better Nutrition, Vegan Magazine, Eat This, Not That! and more. When she isn't working with a reporter on her client's next big hit, she enjoys reading up on the latest lifestyle trends and brainstorming creative story ideas. After work, you can find Brooke perfecting her latest DIY project, scrolling Pinterest and biking to the best local foodie spots.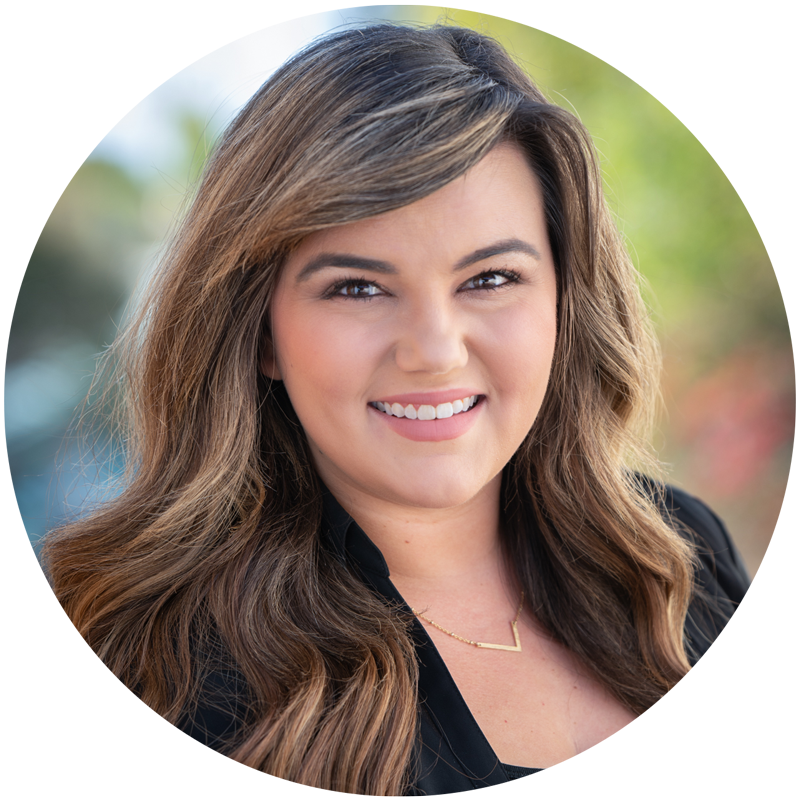 Lauren Rios
Account Executive
Lauren Rios
Account Executive
Lauren brings more than four years of experience to the RKPR team, having worked with a variety of clients across the hospitality, travel, fashion, beauty and CPG food/beverage industries. A strong storyteller and relationship builder, Lauren has secured placements in top tier publications including Good Housekeeping, Eat This, Not That!, Brit + Co, Well + GOOD, Men's Health, Country Living and many more. Lauren earned both her Bachelor's and Master's degrees in Public Relations from California Baptist University where she served as PRSSA president and was even awarded "Master's Student of the Year." When not in the office, Lauren enjoys spending time with her beagle Rylee, spin class, decorating her home for the latest holiday and playing tourist in beautiful San Diego.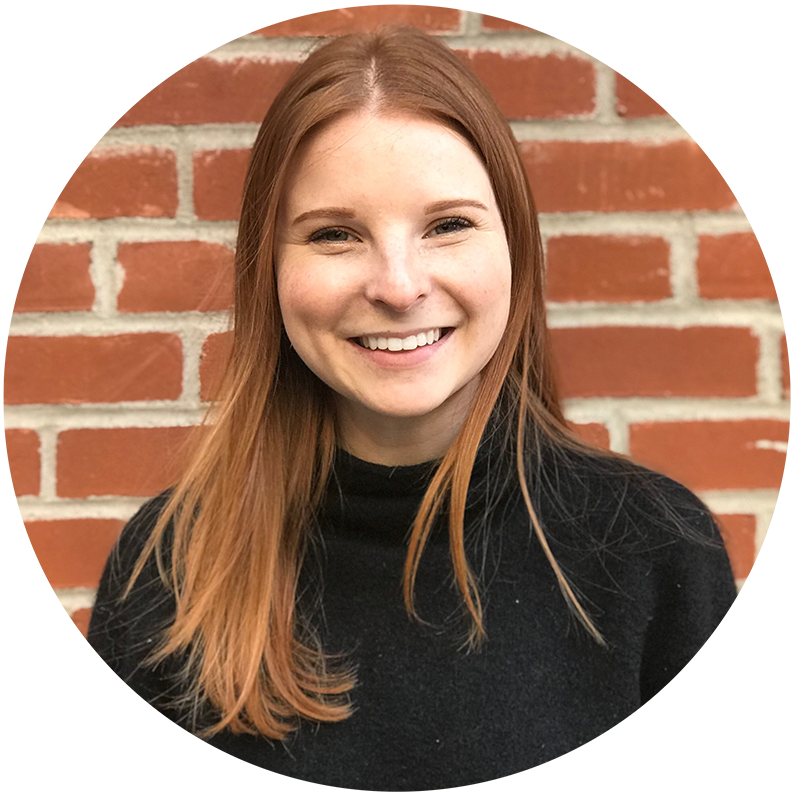 Becca Hartlieb
Account Coordinator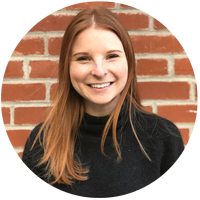 Becca Hartlieb
Account Coordinator
A Chicago native with newly found roots in New York City, Becca Hartlieb brings to RKPR marketing and communications experience in fashion, beauty, non-profit and events. Her ability to craft engaging stories and execute successful campaigns for clients including Gaia Herbs, PROBAR, Oska Wellness, and more have resulted in top-tier media placements in Forbes, USA Today, Well+Good, Brit+Co, Runner's World, Business Insider and more. As a graduate of Tulane University, Becca brings bold ideas, lagniappe and New Orleans flair to the team. Outside of the office, Becca enjoys shopping, exercising, exploring the city and running her blog, This Shoe Fits, which aims to help women with petite feet find fashionable shoes.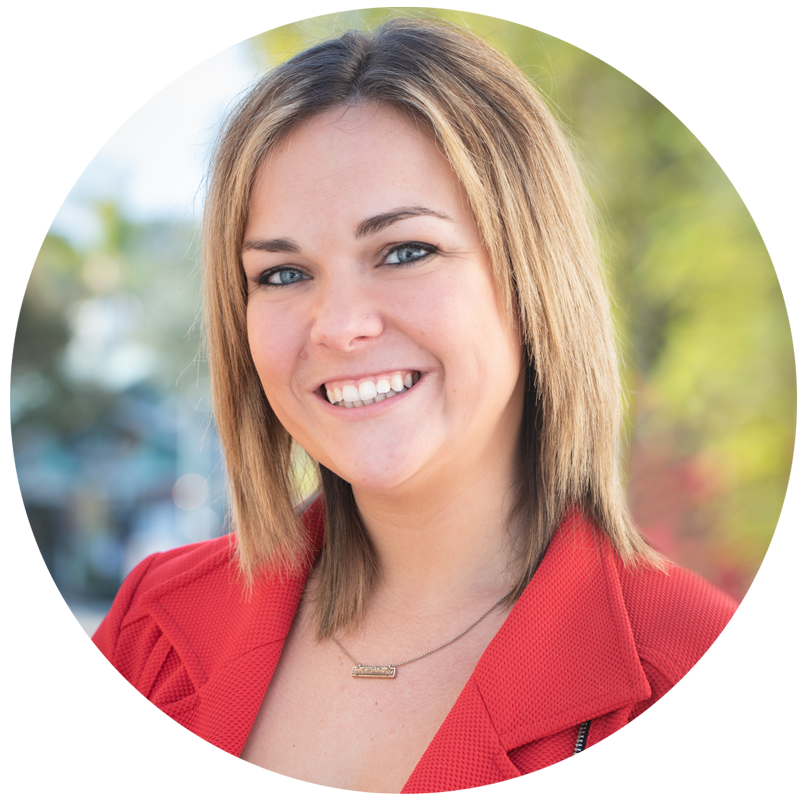 Lynsey Winters
Account Coordinator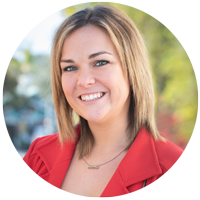 Lynsey Winters
Account Coordinator
A Chicago native, Lynsey brings her Midwest work ethic to the RKPR team along with experience with both agency and in-house media relations and corporate communications to develop and foster relationships with top-tier media. Lynsey received her degree in advertising and public relations from Loyola University Chicago and has previously worked with several clients ranging from gifting companies and CPG brands, to restaurateurs. Her determination and spunk have led to placements in many esteemed publications which include Money Magazine, Cooking Light, Food & Wine, PopSugar and more. When she isn't tackling media relations, Lynsey enjoys catching up on current trends and crafting unique pitch angles. After a day in the office, she can be found checking out a new workout class or at the dog park with her pups, Magz and Reptar.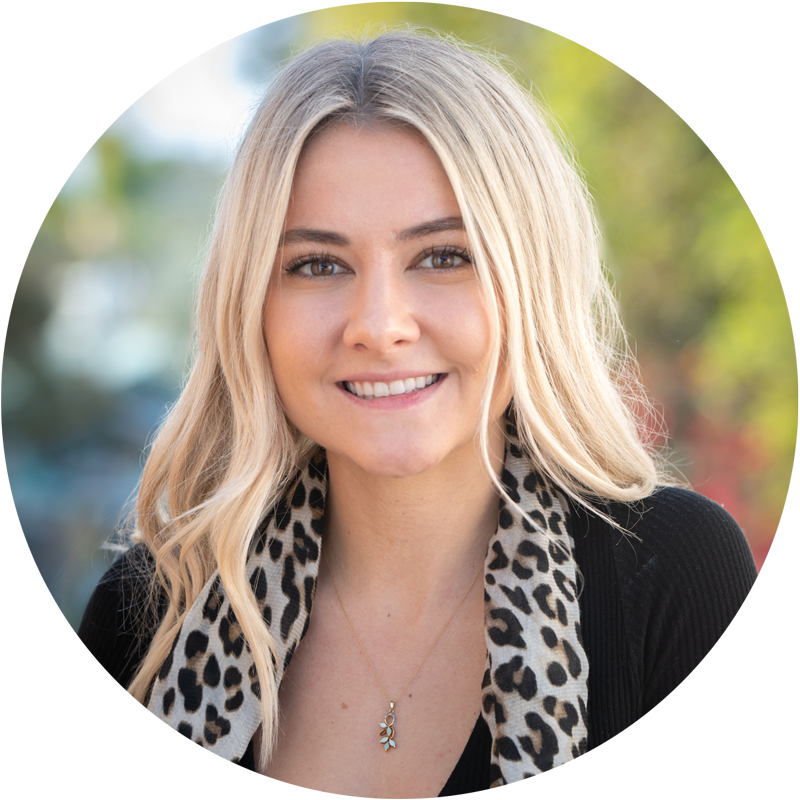 Abby Wells
Account Coordinator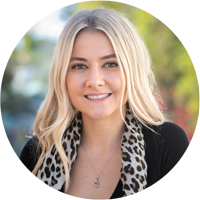 Abby Wells
Account Coordinator
A Southern California native, Abby has a passion for writing and branding and loves using creative ideas to promote her wellness-focused clients. Abby obtained her degree in Journalism from the University of Oregon where she worked on several strategic campaigns for athletic, fashion and nonprofit brands, and has secured coverage in top tier outlets including Good Housekeeping, Eat This, Not That!, Redbook and more. When she isn't in the office telling corny jokes to the rest of the team, Abby can be found eating her way through San Diego's restaurant scene, trying all of the classes at Core Power Yoga or re-creating Buzzfeed Tasty videos in her kitchen.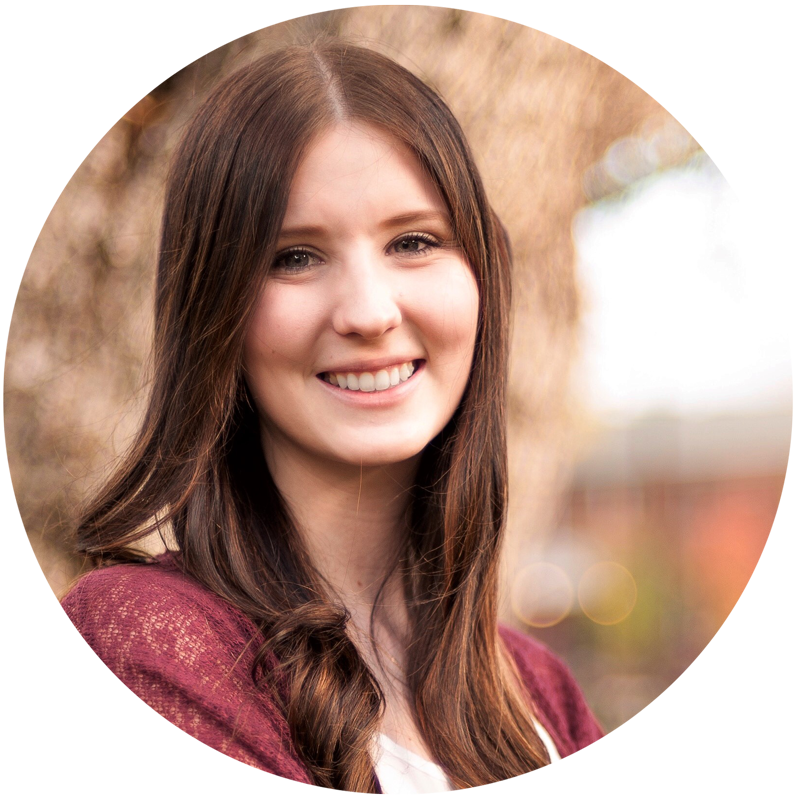 Gabriella Verdugo
Account Coordinator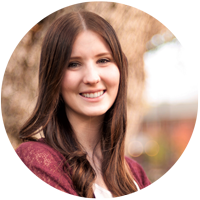 Gabriella Verdugo
Account Coordinator
A Tucson native living the New York City dream, Gabriella brings experience in the fashion and beauty industry having worked with national brands such as Victoria's Secret, Alex and Ani, and Jordache. Among her accomplishments, she wrote a sole-author article in Marie Claire, "How to Grow Your Own Cocktail Garden." Gabriella graduated Summa Cum Laude with a Bachelor of Science in strategic communications. With a passion for developing key relationships, social media, and influencer marketing she has secured placements for her clients in many outlets including Reader's Digest, Eat This, Not That! and more. In her free time she loves unearthing all the charms (and desserts) New York City has to offer, indulging in the latest clean beauty products, and scoring chic treasures at local thrift stores.