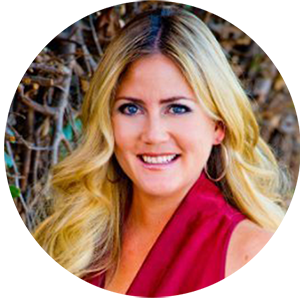 Rachel Kay
Founder | President
Rachel founded RKPR in 2007, bringing a mix of in-house and agency experience having worked with top tier brands, including Kashi, ConocoPhillips, Givenchy, Samsung, Kodak, Clinique and more. An award-winning PR pro, Rachel brings a wealth of experience across all facets of the communications process. As an early adopter and avid user of social media, Rachel's been interviewed by numerous media about social media trends, including Mashable, Communication Conversations and KUSI. In addition, you'll find her commentary on new media in Cutlip, Center and Broom's Effective Public Relations, one of the world's most widely used text books for PR study at the university level, and she frequently guest lectures at San Diego State University to discuss new media trends in addition to speaking at conferences. She also blogs at CommuniKaytrix.com and is a co-founder of SoCalPRBlog.com. Rachel loves travel, wine and her cats (she doesn't mind if you call her crazy cat lady).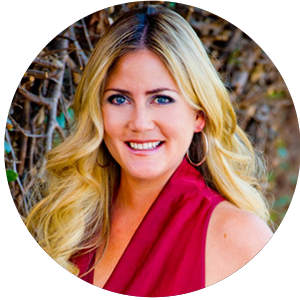 Rachel Kay
Founder | President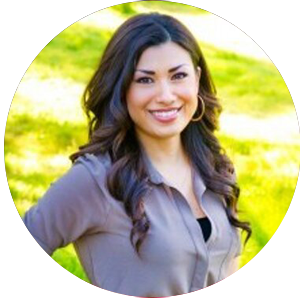 Natalie Terashima
Managing Partner
An RKPR veteran, Natalie joined the agency in 2007 bringing her talents in journalism, news editing, and consumer brand know-how to the RKPR team. Passionate and dedicated to the brands she represents, she's played a key role in developing and executing strategic PR campaigns for national clients including GoodBelly, Corazonas, Cleatskins, Rise Bar, The Honest Kitchen and many more. Her strength in nurturing relationships with key influencers has resulted in top-tier attention for her clients from The Early Show, Health, SELF, Fitness, SHAPE, Every Day with Rachael Ray, USAToday.com, WedMD, Country Living, Natural Health, Daily Candy and more. A proven social media maven, Natalie also spearheads targeted campaigns to grow loyal and engaged online communities for her clients, while staying at the forefront of new technologies. Natalie is self-admittedly obsessed with nutrition, cooking, traveling and her cuddly little pug.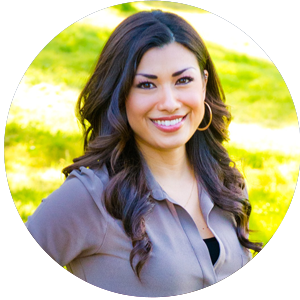 Natalie Terashima
Managing Partner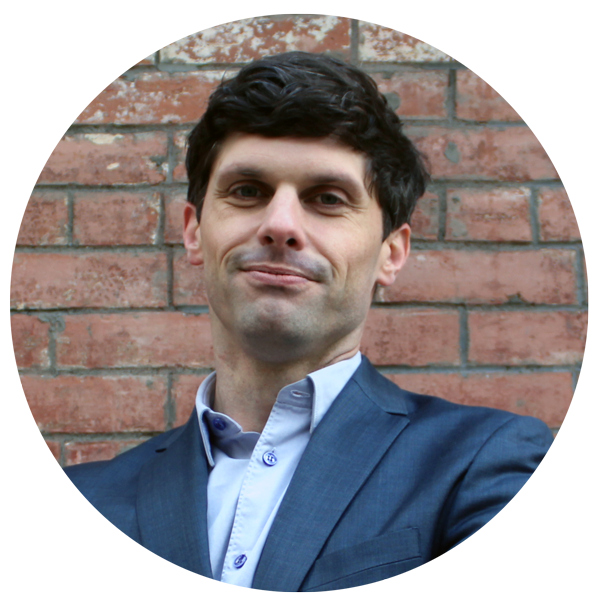 Neil Ripley
Vice President, New York
Neil Ripley
Vice President, New York
Hailing from the Midwest, Neil leads RKPR's New York office. He brings more than a dozen years of corporate and consumer PR experience, delivering integrated campaigns for a wide range of national brands including Bank of America, Canon, Philips Norelco, Reckitt Benckiser, Johnson & Johnson, Skyrocket and Nissan. His media savvy has led to feature coverage in outlets including The Wall Street Journal, Fast Company, Financial Times, Sports Illustrated, USA Today and Huffington Post. Prior to entering the world of PR, Neil worked as a researcher and breaking news editor at Congressional Quarterly, and began his career in the media department of Greenpeace USA. In his free time, Neil enjoys cooking, planning his next global adventure and being ignored by his cat, The Grey Lady.
Malena Whetro
Account Supervisor
Malena Whetro
Account Supervisor
A Midwest native with newfound roots in the West Coast, Malena joined RKPR in early 2014. With keen media acumen, an eye for detail, and knack for creativity, she has successfully and strategically executed a multitude of social media and grassroots campaigns for numerous national clients including PopCorners, Enjoy Life Foods, Bare Snacks, Alter Eco, Pharmaca and many more. Her strength in relationship building with key influencers and media has resulted in top-tier attention for her clients from The New York Times, The Wall Street Journal, Fast Company, BuzzFeed, The Today Show, O, The Oprah Magazine, Real Simple, SELF and more. In her free time, Malena enjoys drawing and painting, indulging in the latest food trends, and partaking in outdoor activities such as hiking, swimming and paddle boarding.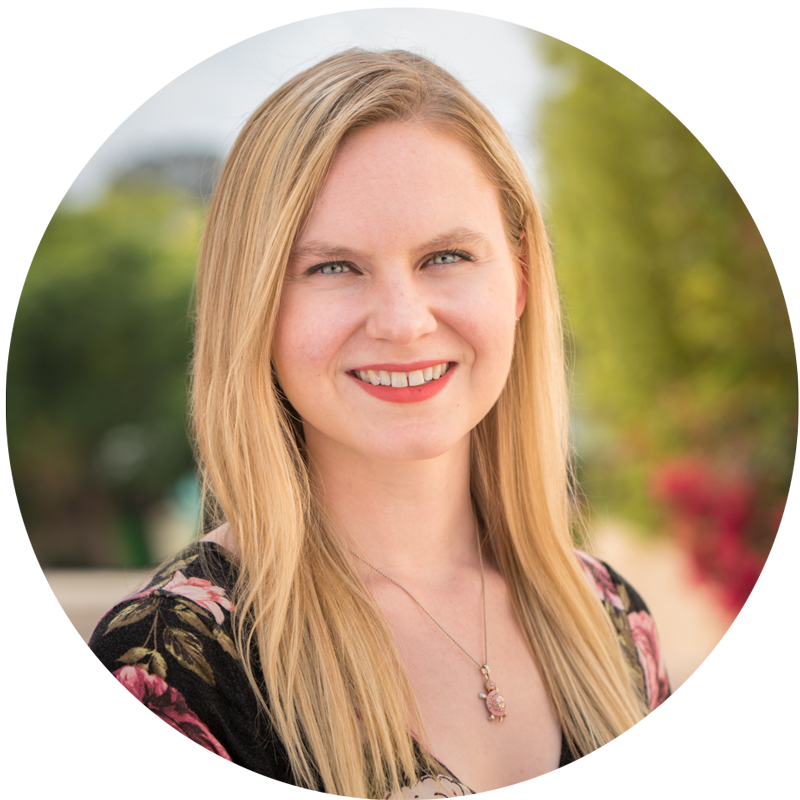 Hilary Hancock
Senior Account Executive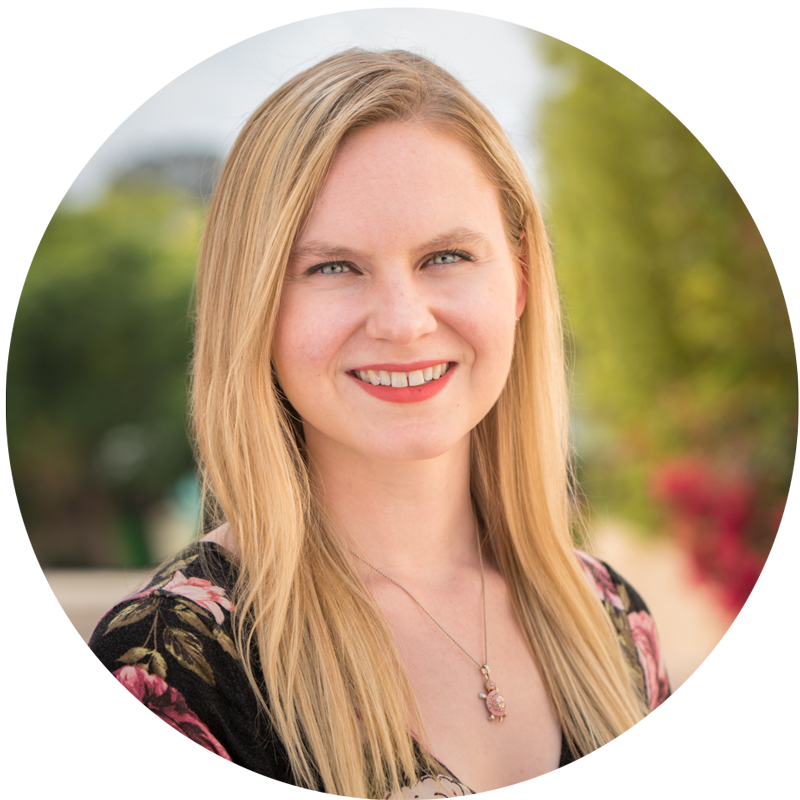 Hilary Hancock
Senior Account Executive
After several years in the Windy City, Hilary joins the San Diego RKPR team as a public relations aficionado with experience representing clients in the consumer, non-profit and tech industries. Her ability to craft engaging stories, experience building large scale, national campaigns and her eye for detail have garnered media coverage for clients in top-tier outlets including Good Housekeeping, Inc., The Wendy Williams Show, HuffPost, Forbes, Chicago Tribune and more. Originally from Wisconsin, Hilary holds a Bachelor of Arts degree in Journalism from the University of Wisconsin Oshkosh with a minor in Political Science. When she's not landing the next big media hit, Hilary enjoys spending time with her family, catching up on the latest reality show, cheering on the Packers and exploring San Diego with her husband.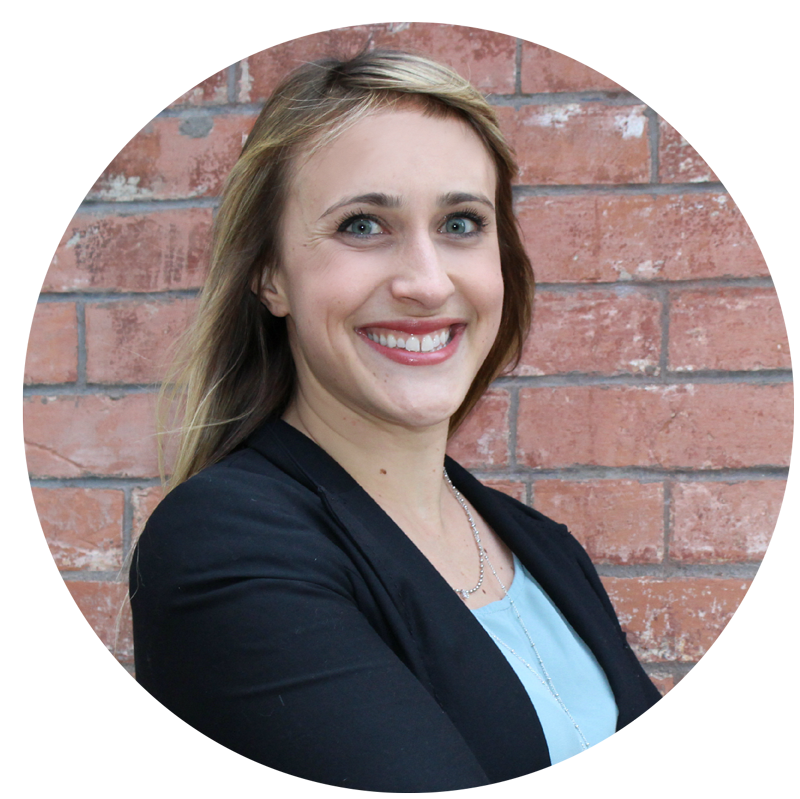 Tricia Moore
Account Executive
Tricia Moore
Account Executive
Born and raised in New York, Tricia's background in consumer and corporate PR brings a unique mixture of creativity, social media prowess, and media savviness to service clients including Gaia Herbs, Wedderspoon, DRY Soda Co., and more. Prior to RKPR, Tricia participated in the development and execution of strategically-sound communications campaigns for national brands including KFC, Philips Sonicare, Baci Perugina, and Otterbox, and shortly worked in reality television production development at 11th Street Productions and Backroads Entertainment. She has also cultivated strong relationships with tech, lifestyle, and food media, which has resulted in top-tier placement in outlets including Good Housekeeping, BuzzFeed, Men's Fitness, CNET, Forbes, USA Today, Popsugar, Parents, Food Network, and more. When she doesn't have her PR hat on, Tricia enjoys binge-watching the latest Netflix show, wine-tasting on the North Fork, and spending quality time with her dog, Tucker.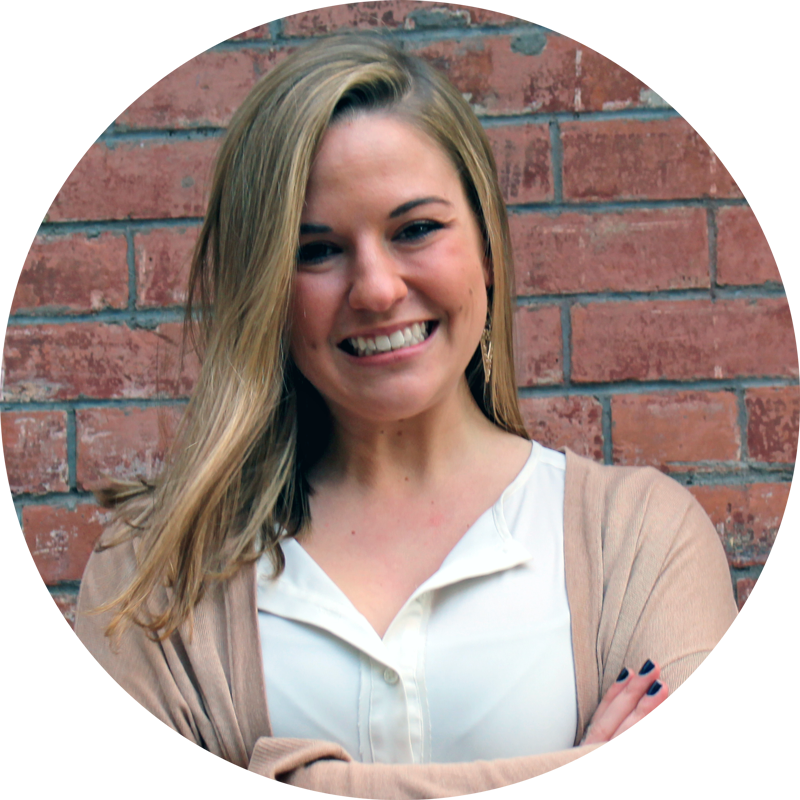 Brianna Henley
Account Executive
Brianna Henley
Account Executive
A Connecticut native who holds her four years in North Carolina close to her heart, Brianna brings to RKPR consumer marketing experience in the fashion, lifestyle, and travel industries, Brianna has worked on a variety of media relations, social and influencer marketing campaigns for clients including Target, All Nippon Airways, Lee Jeans, Adidas and more. She uses her inventiveness, media relations experience and PR hustle to execute successful and effective campaigns for clients including PopCorners, Enjoy Life Foods, Good Health and more, resulting in top-tier placements such as BuzzFeed, POPSUGAR, Bustle, Parents, Delish, Prevention and many others. Outside the office, Brianna spends her time online shopping for clothes she can't afford, channeling her inner Olivia Pope by indulging in popcorn and red wine, and enjoying the many wonders of her favorite city.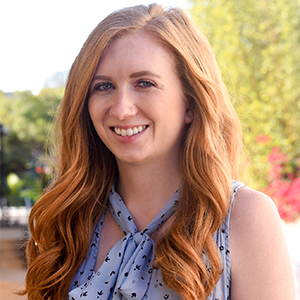 Megan Busch
Account Executive
Megan Busch
Account Executive
San Diego native, Megan Busch, brings diverse experience spanning consumer, lifestyle and technology sectors to her role at RKPR. A natural media maven, she's landed numerous placements in publications such as Well+Good, Buzzfeed, Bustle, Refinery29, Real Simple, Gluten Free & More, and countless more. As a newly-converted yogi and adventurous world traveler who's trekked to more than 17 countries, Megan embraces a wellness-driven lifestyle. Megan is a graduate of the University of San Francisco, where she was awarded the Outstanding Student in Communication Studies Award from the Communication Studies Honor Society Lambda Pi Eta, where she also served as president.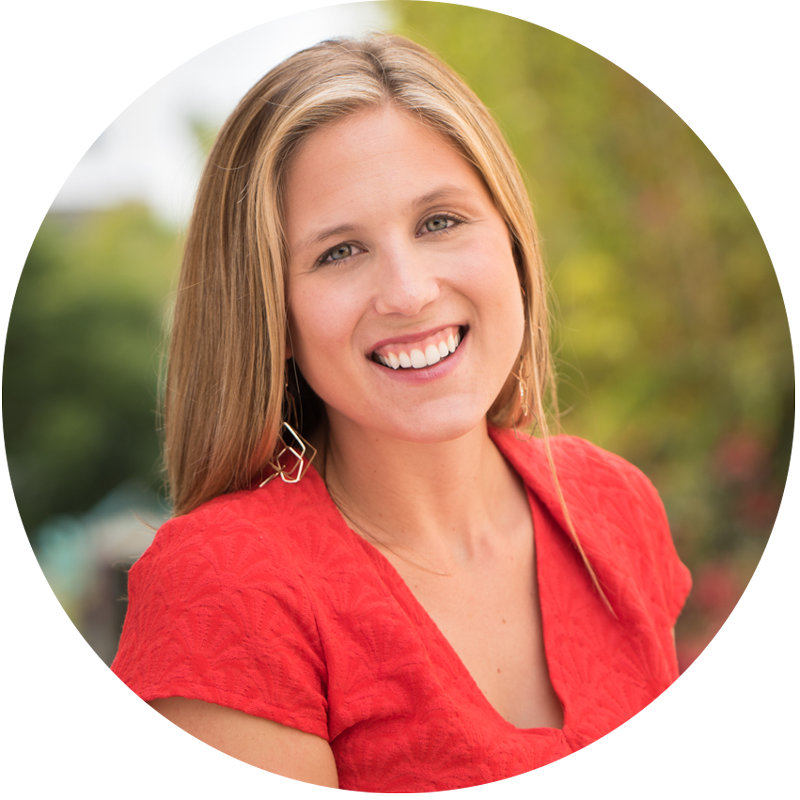 Georgia Woodard
Assistant Account Executive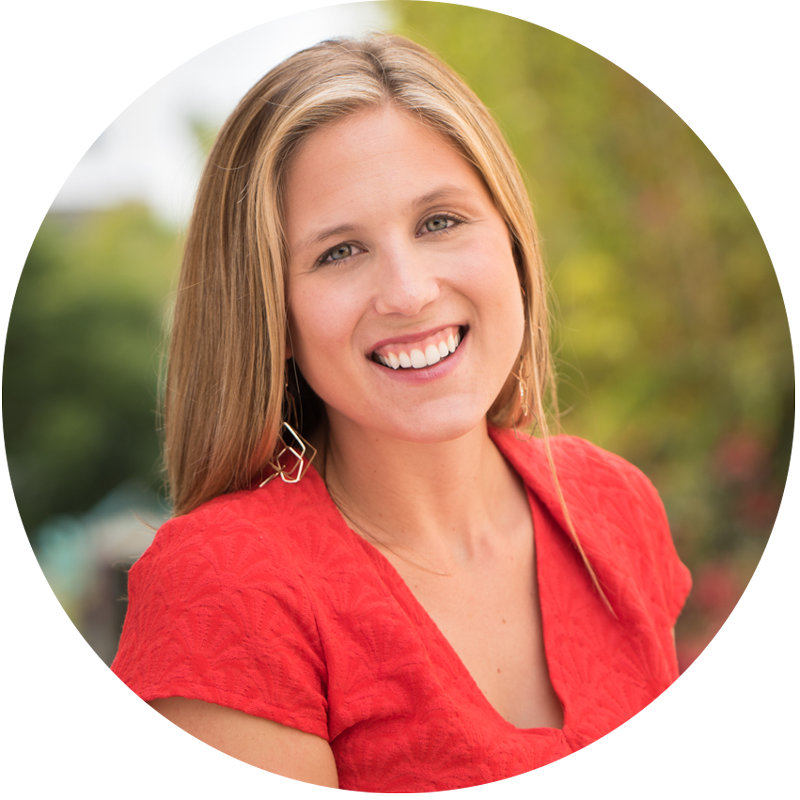 Georgia Woodard
Assistant Account Executive
A southern girl at heart, Georgia hails from South Carolina, and brings to RKPR experience in special event management, recruiting and social media marketing. Utilizing her knack for networking, southern hospitality and knowledge of health and wellness, Georgia has secured placements with Buzzfeed, HuffPost, PopSugar, Elite Daily, Working Parent, Romper and more. Having spent a year in Paris, France and a short stint in Brussels, Belgium, Georgia speaks conversational French and has a weakness for pain au chocolate. She is an honors graduate of Clemson University and when she's not landing her next big media hit, you can find her cheering on her Clemson Tigers football team, enjoying a San Diego sunset or trying out the latest local spot.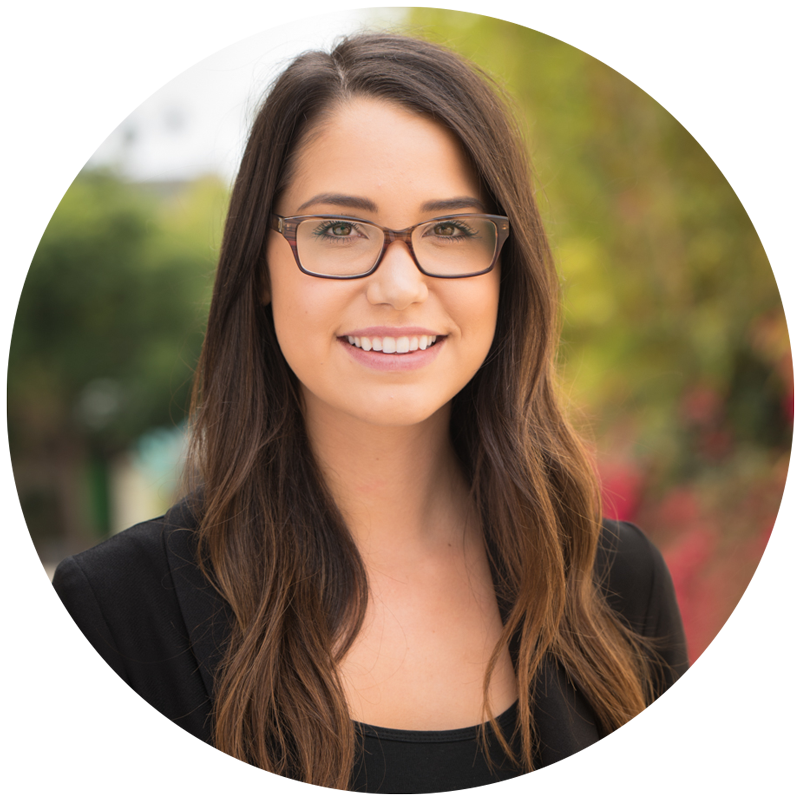 Brooke Oleynick
Account Coordinator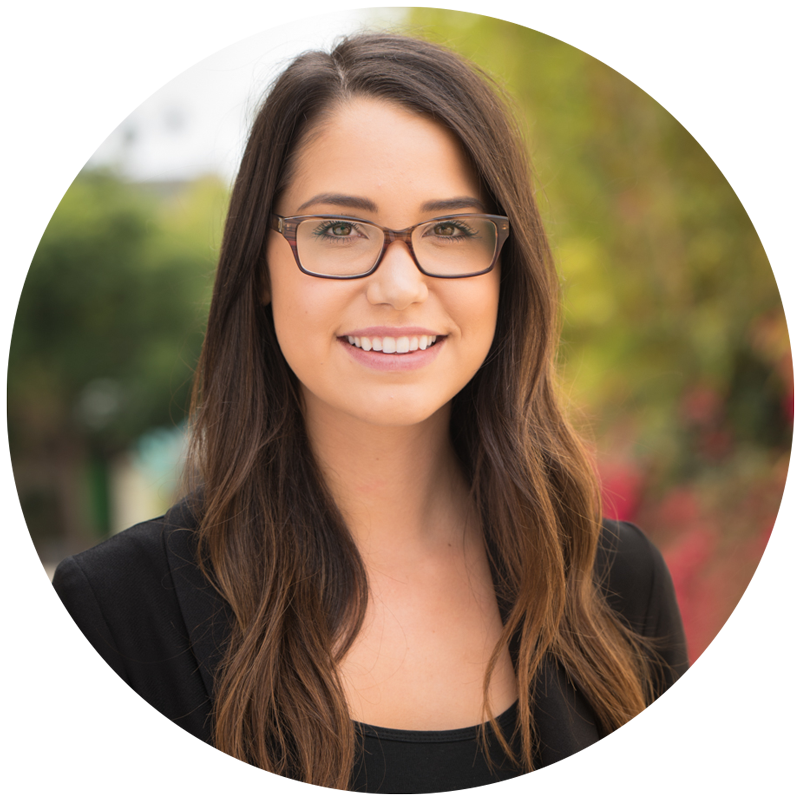 Brooke Oleynick
Account Coordinator
A media maven with a passion for developing strong relationships with key media and influencers, Brooke received her communications degree from UCSB and spent stints living in Paris and London before joining RKPR. Her creativity and media prowess has led to placements in publications such as Life + Style, Well + Good, PopSugar, Better Nutrition, Vegan Magazine, Eat This, Not That! and more. When she isn't working with a reporter on her client's next big hit, she enjoys reading up on the latest lifestyle trends and brainstorming creative story ideas. After work, you can find Brooke perfecting her latest DIY project, scrolling Pinterest and biking to the best local foodie spots.
Vanessa Berentsen
Account Coordinator
Vanessa Berentsen
Account Coordinator
Seattle-based native turned New York City local, Vanessa has a passion for writing and storytelling and loves using her creative ideas to contribute to the success of her wellness-focused clients including Wedderspoon, Dry Soda Co., Gaia Herbs and more. From driving impactful social media campaigns, to securing press at client events, she has successfully landed top-tier media hits in outlets including SELF, LA Times, Mindbodygreen, Women's Running and many more. As a recent graduate from San Diego State University, Vanessa brings fresh and diverse ideas to the table and enjoys contributing to strategic, successful campaigns. In her free time, you can find her scoping out the latest food trend, cooking her favorite Trader Joe's meal and playing tourist in the new city she gets to call home.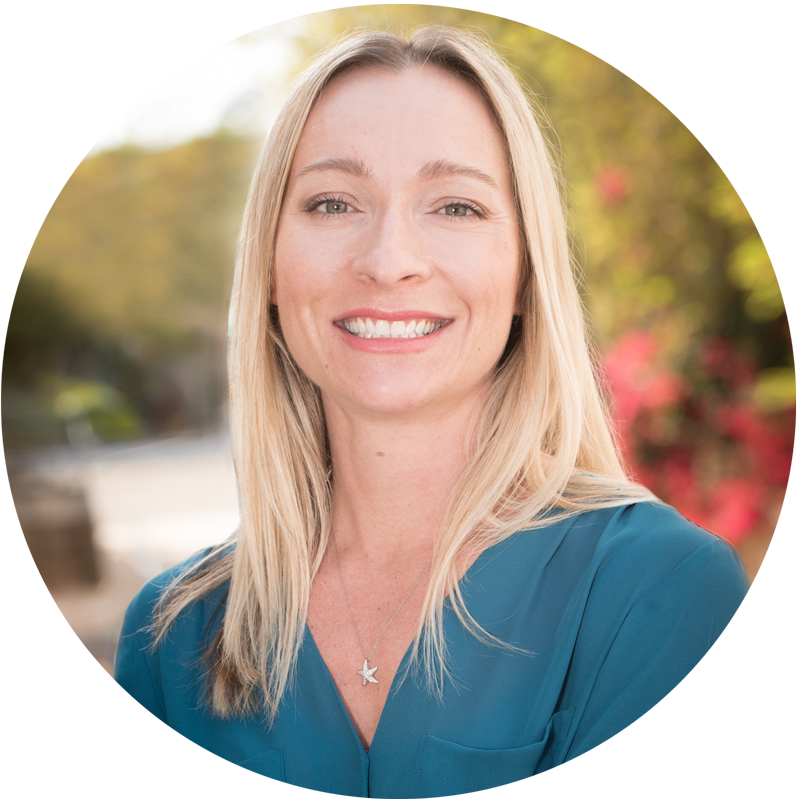 Olivia Prinz
Operations and Accounting Manager